Transparency-One Director of Marketing KellyAnn Tsai speaks with Food Safety Exchange about the importance of supply chain transparency, its main challenges, and what the future looks like.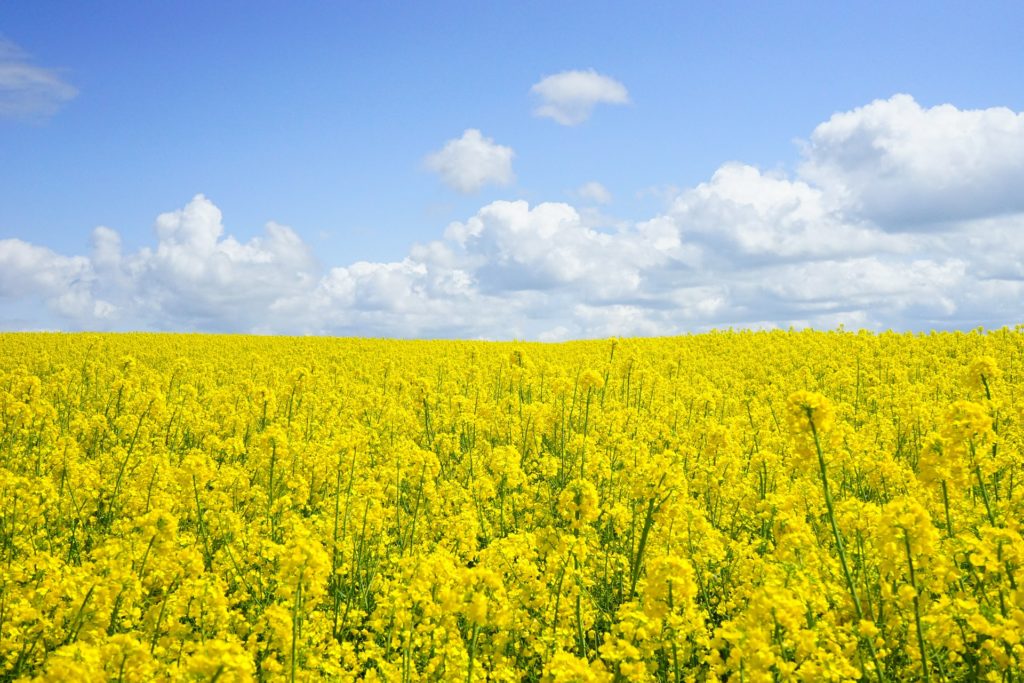 Supply chain transparency is becoming a must have for companies in the food industry. But where is the trend coming from? And how can food producers achieve supply chain transparency? We have talked to KellyAnn Tsai from Transparency-One about the importance of supply chain transparency.
Can you tell us about yourself, explain what Transparency-One does and give us an insight into your work at Transparency-One?
I am Director of Marketing at Transparency-One. Transparency-One is a software solution that helps companies meet consumer expectations for responsibly sourced products. We help businesses increase supply chain transparency, engage with their suppliers, and collect and monitor critical data around sustainability, compliance, and other supply chain risks. We address a wide range of industries including food, apparel, home goods, and industrial goods.
My role at Transparency-One is to promote our solutions for responsible sourcing, how they work, and how they can benefit brands, retailers, and suppliers throughout the supply chain. Increasing supply chain transparency is a challenging venture but it is essential for businesses today.
More and more consumers not only want their products to be safe, but also sustainable and responsibly sourced. It seems supply chain transparency is becoming a must have for companies in the food industry. Can you explain what needs to be done by food producers to achieve supply chain transparency?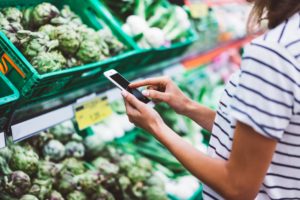 For transparency to be successful, food producers must gain a comprehensive and in-depth understanding of who is in their supply chains, where they are located, and whether they comply with consumer and regulatory requirements. This knowledge is crucial to ensure the food they produce is safe, sustainable, and responsibly sourced, from raw material to finished good.
Businesses looking to achieve transparency should start with what they know, which is typically their immediate (tier 1) suppliers. These relationships can be leveraged to identify and gain visibility into their tier 2+ suppliers and collect necessary supply chain data, down to the desired level.
Food producers should identify their goals for supply chain transparency before embarking on any initiative. Goals may include collecting information on product provenance to share with consumers, verifying certifications around food safety or quality, or making progress towards corporate social responsibility goals. Defining these objectives will determine the scope and approach of the project.
Communication is critical. Food businesses should share their reasons for achieving supply chain transparency with their suppliers to help them understand why their data is necessary and important. Transparency relies on the participation of all supply chain partners, and clear and open communication is vital to secure this.
Many food manufacturers present themselves as particularly open and transparent. Good marketing and efficient communication contribute to this. However, if you take a closer look, you will find that in many companies, the supply chain is anything but transparent. Why is that and what are the biggest challenges for a food manufacturer when it comes to supply chain transparency?
Supply chain transparency is difficult to achieve and there is tremendous pressure to deliver. For many businesses, there is a fear that supply chain transparency opens the door to further criticism for not doing "enough." But transparency is a journey and must happen in stages. Supply chains are global and complex, and it is a real challenge to gain a clear and in-depth understanding of all the suppliers, facilities, and farmers involved in the manufacturing of a product.
One of the main difficulties of transparency is convincing suppliers to participate. To help suppliers understand the reasons behind a transparency initiative and increase likelihood of their participation, businesses must provide a strong incentive and clear vision for the project: what data they want to collect, how it will be used, which products affected, and what goals it will achieve. Demonstrating the business case for transparency, and specifically how it will benefit the supplier, is important.
Another challenge is translating supply chain data—which can be very complicated, technical, or tedious—into something that resonates with end-consumers. Most consumers don't want to see audit documentation, raw unanalyzed data, or lengthy survey responses; they want interactive supply chain maps and farmer photos. It takes collaboration between multiple business units such as Quality, Procurement, Sustainability, and Marketing to transform supply chain data into trustworthy and engaging transparency campaigns.
The food industry is diverse and consists of a large number of sub-sectors. Are there some areas in the industry where supply chain transparency plays a greater role than in others?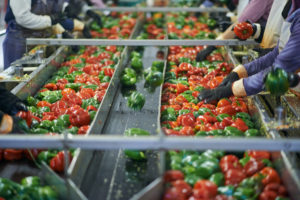 The food industry as a whole has been at the forefront of consumer demands for transparency. While expectations for supply chain transparency have since expanded to other industries such as apparel and household goods, consumer expectations for food—which goes into our bodies—are especially high. The demand for greater transparency affects virtually all food and beverage products, regardless of sub-sector.
That said, current trends put greater pressure on certain sub-sectors. For example, the rise of alternative plant-based proteins indicates strong consumer concern about issues such as animal welfare, deforestation, and environmental sustainability. In turn, this puts pressure on the meat industry to increase transparency and sustainability to compete with these new products.
Another example is organic food. While consumer demand for organic food has existed for decades, increasing demand for transparency requires organic food providers to not only claim their supply chains comply with organic practices, but to prove it, down to the farm level.
Regardless, the entire food industry is affected by demands for supply chain transparency and all sub-sectors can expect their consumers ask for more information about the products they buy, if it hasn't happened already.
A look into the future: What can we expect from this new decade, what are the trends and future challenges?
A major trend we will continue to see is consumer demand for alternative goods like plant-based meat and dairy-free "dairy" products. As consumer demand for more responsibly sourced and ethical products increases, we will see even more offshoots of traditional products. As a result, food producers will need to make supply chain transparency a fundamental part of their business to remain competitive. Some notable brands are already doing this, such as Unilever and Danone. Others should follow suit to remain relevant and appeal to consumers in the coming decade.
With respect to our biggest concern right now—COVID-19—a major challenge will be adjusting sourcing strategies to meet consumer demand for responsibly sourced goods while still ensuring supply chain resilience in the wake of disaster. It is a matter of balancing sourcing requirements for cost and sustainability with other factors like supplier diversification and efficiency. This may require an overhaul of existing supply chain sourcing practices as food businesses adjust to a post-COVID-19 environment.
The Covid-19 coronavirus has become a global problem. Will the coronavirus impact supply chain transparency and if yes, how?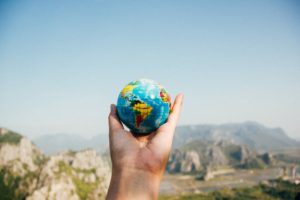 Yes, absolutely. COVID-19 makes the need for supply chain transparency much more apparent. Supply chain transparency is critical for helping businesses quickly identify and mitigate the impact of a crisis. Without it, businesses may not be aware of disruptions in their supply chain until it affects their immediate supplier—at which point it is too late to adapt while still delivering on time.
Supply chain transparency also plays a crucial role in risk management and resilience. COVID-19 has impacted supply chains globally and requires businesses to find alternative sources quickly. Businesses with greater supply chain visibility can do this more easily—for example by identifying suppliers in other regions who can supply an affected commodity, or determining if their suppliers have facilities in non-affected regions. Without transparency, this ability to quickly adapt in response to disaster is much more difficult.