Achieve an even higher level of data protection
Ensure the security of your supply chain. Transparency-One has partnered with Microsoft to support blockchain Ethereum capabilities, for enhanced data protection.
Blockchain technology heightens the security of supply chain data stored in the Transparency-One platform by creating a permanent, immutable record of all supply chain interactions.
Learn More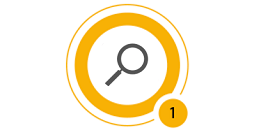 Build your end-to-end supply chain
Gather and add your data to the Transparency-One platform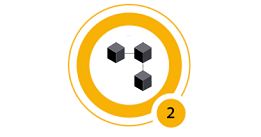 Store your data in the blockchain
Permanently record your supply chain data and interactions