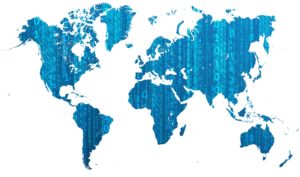 Have you ever thought that a supply chain is like a team?
Supply chain members, just like employees of a company, must work together to deliver the best product or solution they can. All members must combine their knowledge to ensure a project's accuracy and efficiency, from start to finish. A lack of collaboration and communication may lead to delays or misunderstandings, resulting in a flawed product.
At Transparency-One, we have assembled a multinational team with a diverse set backgrounds. Some colleagues have experience in the food or textile industries, while others are software and programming experts. Some people have worked in up to 8 different countries. And we're proud to have 9 nationalities on our team: American, Cambodian, Chinese, Colombian, French, Lebanese, Moroccan, Tunisian and Turkish.
This cultural diversity is not a challenge for our company, but rather the opposite. We have leveraged our diverse skills, experience, and perspectives to create an efficient and user-friendly solution.
We asked our team members:
What do you like about working at Transparency-One?
"The unique opportunity to have a positive impact on the world." – Julien, Product Manager
"An open-minded, collaborative, and multicultural environment." – Han Cheung, Innovation Development Manager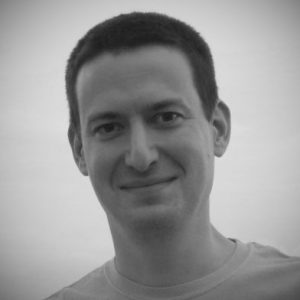 "The positive team spirit helps us face any challenges." – Rudy, Senior Developer
The team has different experiences and we're able to bring our skills together to create a product that will really have an impact on people and the environment." – Cecile, Director of Business Development
What is one of your favorite moments at Transparency-One?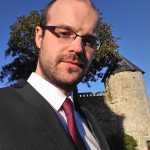 "When we demo a complex feature that we just developed." – Simon, Full Stack Developer
"Being part of a start up from the beginning and seeing it grow has been very rewarding." – KellyAnn, Marketing Manager
"When the team gets together to share our achievements and plan our next projects." – José, QA Engineer
Just like a supply chain, our team is diverse and comes from many different countries. Our diversity, skills, and ability to communicate and share information allow us to develop an efficient platform. We strive to create an open and transparent environment to help us achieve our goals.
All in all, knowing all members of your company's team—as well as all your suppliers—will build consumer trust and improve your company success.