Transparency-One, in partnership with SGS, is proud to announce that French retailer Intermarché has launched Transparency-One traceability QR codes on its St. Eloi brand green beans.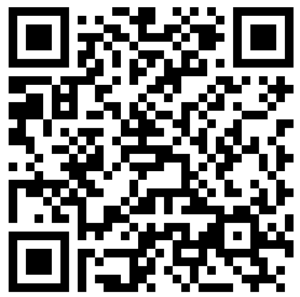 Customers in any Intermarché store in France can now scan the QR code on St. Eloi Haricot Verts (green beans) and instantly see product details such as:
Country of origin
When it was packed
When it was delivered to the store
Live in all Intermarché stores, this marks a milestone in the company's project to map the supply chains of its organic products and share important details with their customers. Green beans are just the first of many products that will carry Transparency-One QR codes – giving customers previously unimaginable access to product details.
Watch the video
Mapping organic supply chains
Using the Transparency-One solution, Intermarché is mapping more than 4,000 suppliers of almost 500 organic own-brand products. This project will ensure proper production conditions for all products and the collection and verification of all supply chain certifications for food security, environmental and social conditions. Additionally, it enables the identification of supply chain risks, and prompt action, as well as communications with customers to help build their loyalty and trust in the Intermarché brand.
Traceability and transparency
The Transparency-One platform captures both supply chain mapping data (transparency) and operational data (traceability), giving businesses complete control of the data flow within their supply chain, providing them with greater protection against the risks inherent in supply chains.
Companies using the Transparency-One solution, in partnership with SGS, benefit from:
Tools for supply chain mapping and transparency
A means to collect and share operational data from suppliers
A single platform to store both sets of data – making it easy to access relevant information as required
Extra security for sensitive supply chain information through blockchain